I have just finished spending some quality time with The Bespin Gambit and the other Wave 6 minis.  I'm happy to say that if you own one of everything in the line, our current IMPERIAL-001, IMPERIAL-002, and IMPERIAL-003 solutions together will store everything.  Things are getting tight, but based on the preview of the three Wave 7 figures, it looks like everything will fit through Wave 7.
A few observations:
Our IMPERIAL-001 insert is totally filled.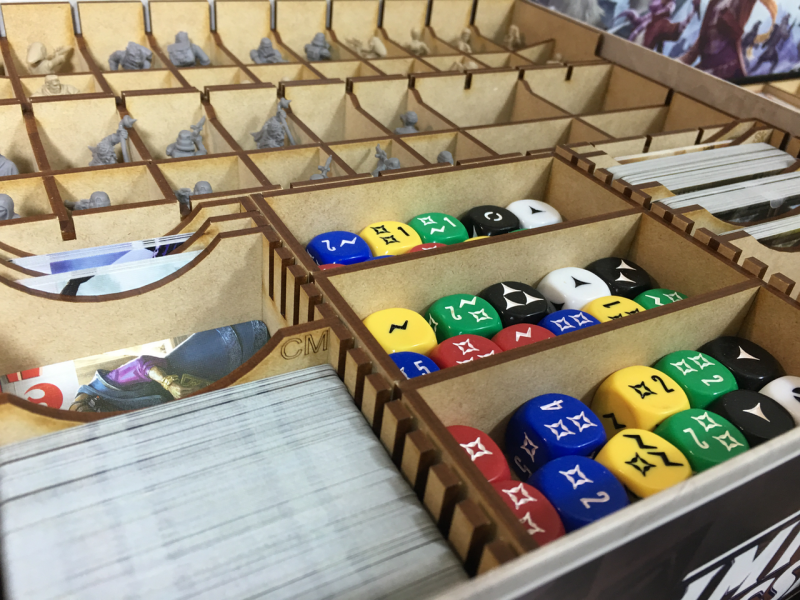 Our IMPERIAL-002 insert is totally filled with map tiles.  There isn't any room left for larger map tiles and you do have to carefully arrange the tiles to get all the larger tiles in there.  If you prefer to categorize/separate your tiles by release, a second IMPERIAL-002 insert in the Bespin Gambit box will provide a roomy solution.  It fits fine.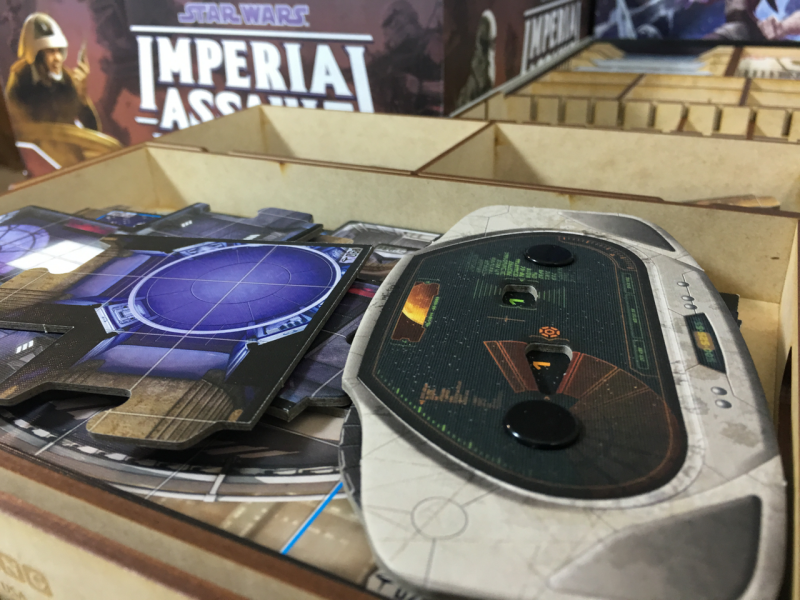 Our IMPERIAL-003 insert is almost totally filled.  We own one of everything and we have room for six more standard sized minis.  That means Wave 7 should fit fine.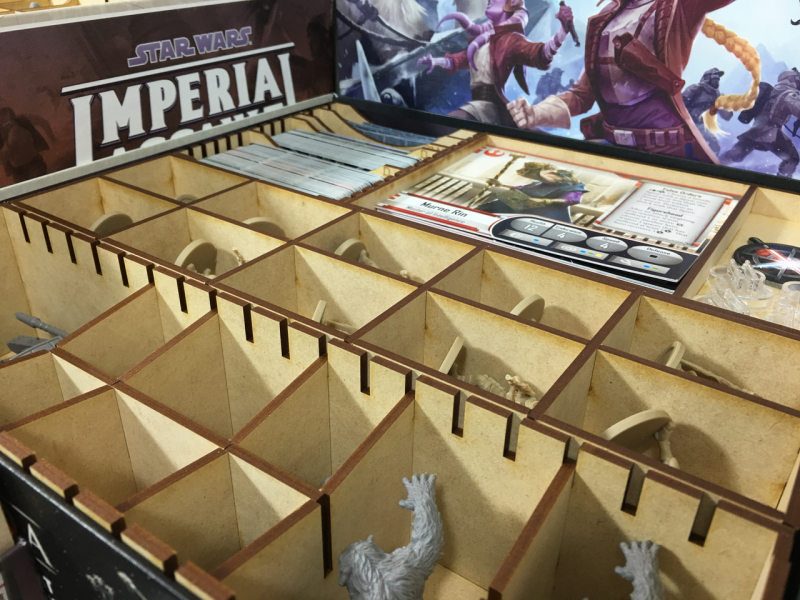 Any releases beyond Wave 7 will require another Hoth-sized box or larger to provide adequate storage for future releases.
A full set stored in all three inserts across three boxes, with 2 extra sets of dice, weighs 19 pounds!