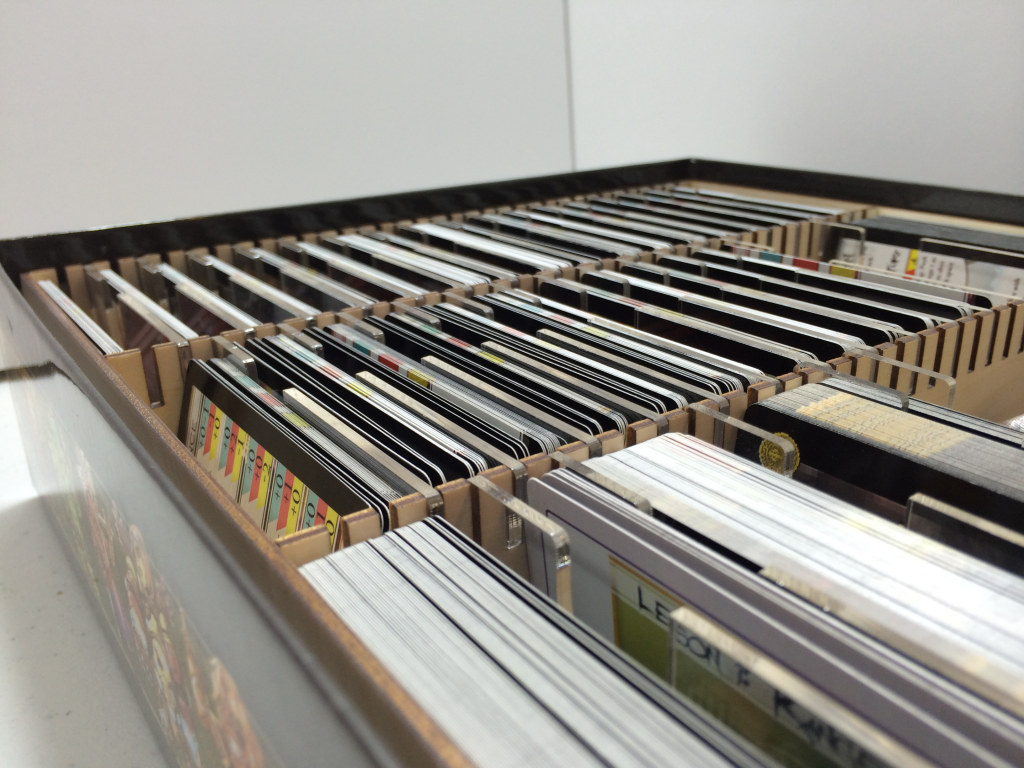 We are overjoyed to officially announce we have concluded discussions with Level 99 Games for the rights to offer an official insert for the Devastation of Indines (DOI) publisher box, as well as the ability to offer logo engraving for the case and the EXT chests!
For those not aware of the BattleCON system, and Devastation of Indines specifically, you may want to check out the now concluded Kickstarter campaign. DOI is in the hands of, or on the way to, backers as I type. This insert and the license for the logo engraving was an opportunity that arose during our Kickstarter. Several weeks ago, some backers approached me about support for the game. I emailed Brad of Level 99 Games and the rest is, as they say, history.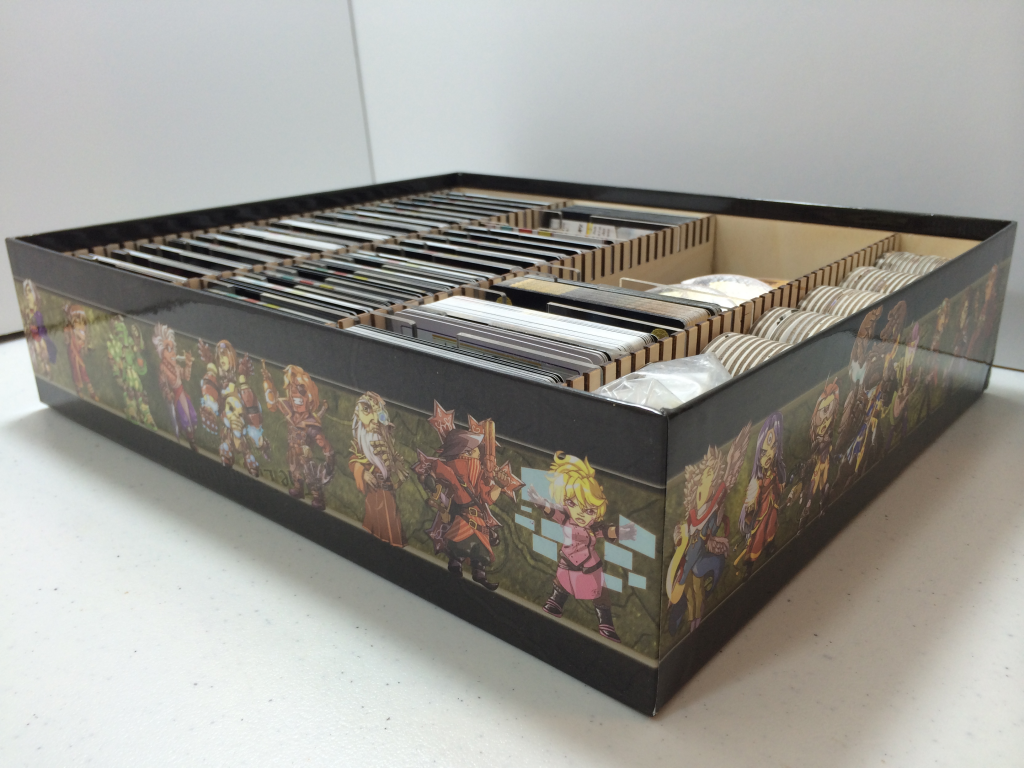 As we have spent the last week getting familiar with Devastation and its older brother, War, we have come to the conclusion that Brad and all the folks at Level 99 may just be evil, mad geniuses… There is an immense amount of game in the box! Perhaps more game than a single person can handle!
The sheer amount of bits, tokens, and cards in the box makes organized storage challenging. We are now offering a custom insert for the Devastation of Indines publisher box, custom logo engraving on cases, as well as all models of chests.  Please note that the insert for the publisher box is limited to storing Devastation only.  If you own War and would like to store it together with Devastation, consider a case or chest solution.
Finally, we would be remiss if we failed to mention Level 99 Games currently active Kickstarter, Argent: The Consortium.  Argent is currently over 200% of its funding goal and is on track to fund in just 6 short days!  Argent is set in the Indines universe and is a wizard placement game.