We are excited to officially announce a licensing deal that we just completed for DoubleSix Dice. Matt's Kickstarter is still active and you can check out DoubleSix Dice here.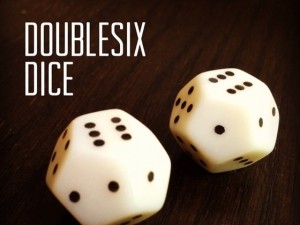 Matt has put together a really cool double d6 in a d12 package!  Each d6 face is duplicated and these sweet dice roll like a dream compared to standard cubed d6s. When I initially discovered Matt's offering, I knew we had to convince him to let us produce engraved bit boxes for his dice. Luckily, he was in!  We are super excited to now offer Bit Boxes engraved with the DoubleSix Dice logo.  At the moment, you have to pledge for them in our Kickstarter, but they will be available for general ordering on the website following Kickstarter backer fulfillment in March.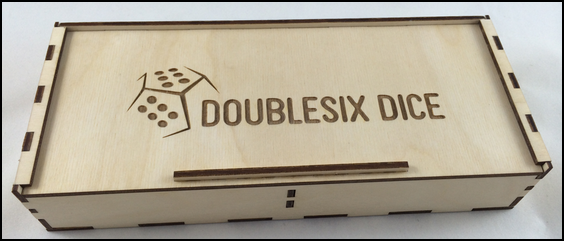 More information about these custom engraved Bit Boxes can be found here.